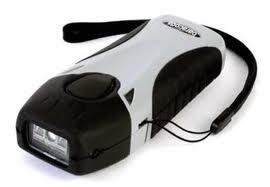 RoadRunners 2D
Product Code:
BARR2D
Company:
Baracoda.
Status:
call us 9717122688
Product Description :
RoadRunners Evolution 2D is the bluetooth barcode scanners with the superior quality which can also read the poor and the low quality barcodes easily. It is particulary designed such that is also works well in the harsh environment.
Key Features :
RoadRunners Evolution 2D, with its 3 mm of plastic casing protected by an additional layer of elastomer and the optional protective boot, is particularly adapted to harsh environments and remain fully functional even after multiple drops on concrete. Can decode damaged or low quality barcodes.
Technical Specifications :
Highly performant on very small and dense 2D Barcodes. Superior Imager reading quality, can decode barcodes on screens. Huge battery autonomy. Bluetooth Class 1( up to 100 meters ). Real-time clock : ideal for proof of visit or time management. Withstand multiple drops onto concrete with its protective boot. Interfaces with a large variety of Bluetooth® devices : PDA / mobile phone / laptop / tablet PC.