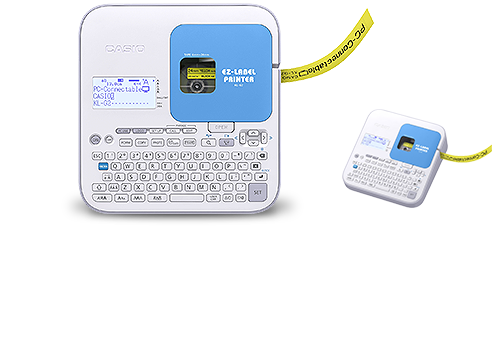 Casio KLG2
Product Code:
KLG2
Company:
casio
Status:
call 9717122688
Product Description :
CASIO KLG2 Label printers are different from ordinary printers because they need to have special feed mechanisms to handle rolled stock, or tear sheet (fanfold) stock.
Key Features :
Large display,16 digit, 4 line LCD.
Handles 24,18,12,9 and 6 mm tape widths
Prints up to 8 line (24 or 18 mm tape)
16mm print head, Auto cutter with half cut
function, 20mm/sec printing speed.
Maximum printing line -8 with 8 fonts.
PC connectivity via USB, Barcode and QR
Code printing, 8-language message
switching, 60 design logo.
Expanded printing, Time Stamp.
Technical Specifications :