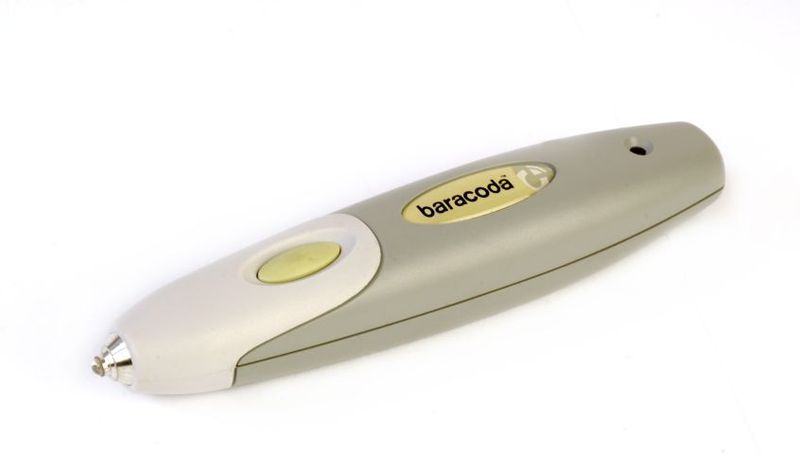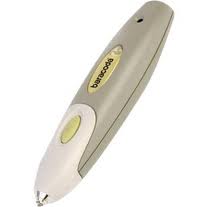 Baracoda Pencil 2
Product Code:
BARP2
Company:
Baracoda.
Status:
call us 9717122688
Product Description :
Baracoda Pencil 2 blutooth scanners are very small in size and are shaped as like pencile and power consumption is also very low. It can be used to scan the barcode at any place and gets automatically connected to the system when comes in the bluetooth range.
Key Features :
Just switch on your scanner or just come back within the Bluetooth range of your host device to get connected! The connection process, thanks to the BaracodaManager or the Plug & Scan dongles ,is automatic and completely transparent to the user.
Technical Specifications :
Mobile applications
Sales Force Automation - Light Field Services
Bluetooth Barcode Contact Scanner
Main features:
• Small & convenient to handle, 34 g only
• Out of the box ready
• Interfaces with the majority of PDAs/Mobile phones
• Save battery consumption of your PDA/mobile phone vs. SD or CompactFlash solutions.
• Can be used as a stylus on tactile screens.
Bluetooth Class 1 (up to 100m).