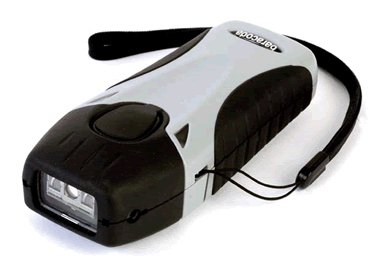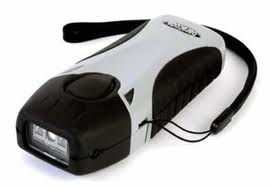 RoadRunners 1D
Product Code:
BARD1D
Company:
Baracoda.
Status:
call us 9717122688
Product Description :
RoadRunners 1D is of Superior reading quality that can scan more than 30000 scans upto a range of 100 meters. It is very reliable, efficient, durable with a very high battery backup.
Key Features :
Superior reading quality CMOS linear imager Huge battery autonomy : more than 30,000 scans Bluetooth Class 1 ( up to 100 meters ) Real-time clock : ideal for proof of visit or time management. Withstands multiple drops onto concrete with its protective boot. Internal memory available for Batch mode. Interfaces with a large variety of Bluetooth® devices : PDA / mobile phone / laptop / tablet PC.
Technical Specifications :
RoadRunners Evolution 1D has a slick design, is small and lightweight (fits neatly in one hand and can be easily attached to a belt via the key retractable reel accessory). Very reliable, efficient, durable. Thanks to its PDA stylus, BRR-L Evolution can also be used as a stylus on PDA.