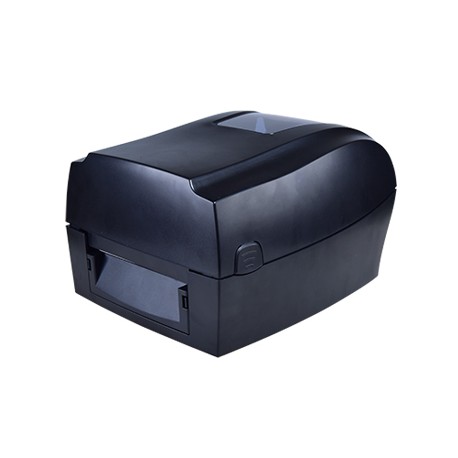 HPRT HT330
Product Code:
HPRTHT330
Company:
HPRT
Status:
In-stock
Product Description :
4 Thermal Transfer Label Printer • Integrated Mechanism Design • Extra Large Paper Roll Windows • Auto Label Type Detection • Software Kit and Optional Accessory We're excited to unveil Business Class, a brand-new product line made especially for High resolution printing need in Healthcare & Manufacturing domain customers. Large companies will enjoy the luxury of price and features that HPRT - HT 330 Thermal Transfer Label Printer offer.
Key Features :
Key Features : a) 300 Dpi Resolution b) Usb ,Serial , Lan port co-exist in same Printer c) TSPL & ZPL programming language support d) Windows & Android SDK available for software developvers e) High Internal Memory f) Life time free database connectivity software along with every box .
Technical Specifications :