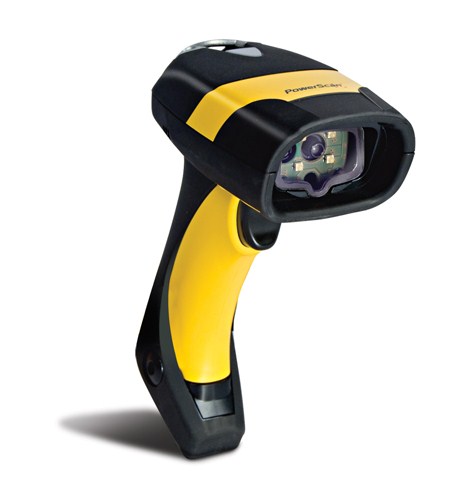 Datalogic PD8500
Product Code:
IBC8500BR
Company:
Datalogic
Status:
In-Stock
Product Description :
The Datalogic PowerScan PD8500 reader offers the richest feature set of Datalogic Scanning's industrial handheld products for the omnidirectional reading of one-dimensional (1D) and reading of two-dimensional (2D) codes as well as the capability of multiple code reading in a single read.
Key Features :
The PowerScan 8000 product series is Datalogic Scanning's premium line of rugged industrial handheld data collection products. The PowerScan PD8500 corded reader offers omnidirectional reading of 1D and 2D codes as well as the capability of multiple code reading in a single read. Its high resolution Mega-Pixel imaging sensor is capable of outstanding performance in industrial applications.
Technical Specifications :
The PD8500 reader features Datalogic's exclusive 3 Green Lights (3GL) for superior good read feedback. The patented 'Green Spot' directly on the code, and dual Good Read LEDs on the top and back of the cap add increased visibility at any angle. Aiming at the image to be captured is easy and intuitive, with the double-click trigger that enables the Datalogic 5-dot aimer, marking the four corners and center of the reading area.The PD8500 reader's mechanics have been developed and tested to withstand extreme environmental conditions maintaining consistent reading performance without degrading performance or reliability. Its ergonomic enclosure is lightweight and well-balanced to ensure optimal operator comfort during scan intensive operations.