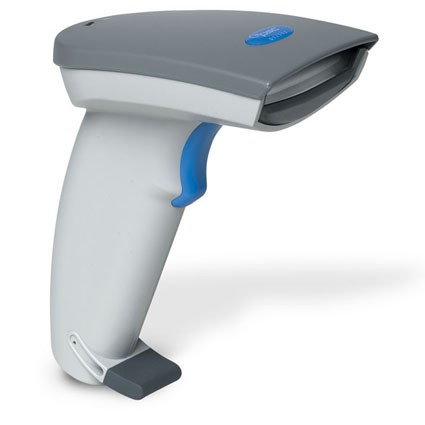 Datalogic QS6500
Product Code:
IBCQS6500BR
Company:
Datalogic
Status:
In-Stock
Product Description :
The Datalogic QS6500 is Datalogic's newest general purpose handheld scanner, featuring the latest in linear imaging technology. For retail, office, health care and light industrial customers looking for a handheld scanner that has premium performance and durability at an affordable price, the QS6500 offers the best price/performance in the market. The Datalogic QS6500 provides many benefits including aggressive scanning performance, an ergonomic enclosure, excellent depth-of-field, snappy 1D and PDF417 barcode reading, bright targeting beam, and superior durability and reliability.
Key Features :
The QS6500 features an excellent depth-of-field and snappy reading performance with speeds up to 450 reads/second. It easily reads the most common 1D bar codes while also offering the ability to read stacked codes like PDF417, Micro PDF and UPC/EAN stacked composite codes.
Technical Specifications :
All of the most popular interfaces are supported in every unit including IBM, USB, KBW, and RS-232, and switching interfaces is as easy as changing cables. The QS6500's configuration program provides user-friendly features to visualize the reader's configuration, create and duplicate special configurations and access and easily manipulate advanced label editing options. Flash memory fallows for easy software upgrades of operating software and new symbologies or updates for existing symbologies are easily added.The QS6500 linear imager reader has the built-in ruggedness of solid-state electronics eliminating the moving parts, so that the reader provides years of worry-free operation. Rubber over mold at all contact points additionally protects the reader from shock caused by drops and abuse so that the enclosure wears better over time.