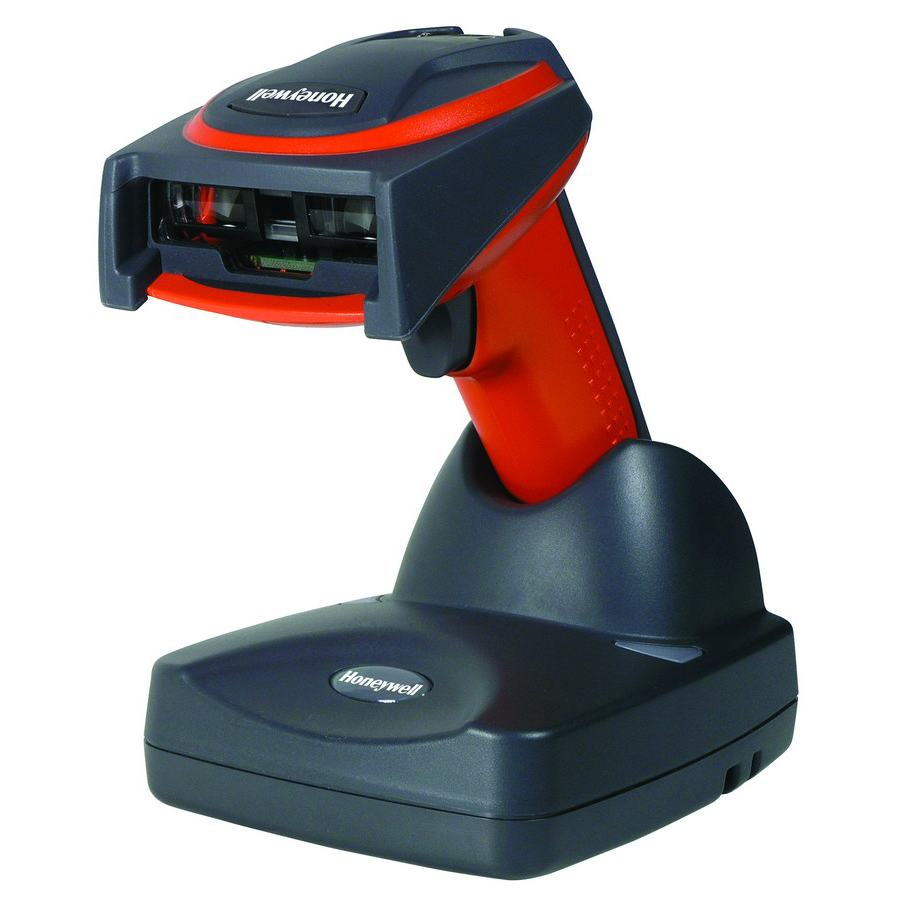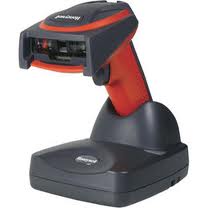 Honeywell 3820
Product Code:
IBC3820BR
Company:
Honeywell
Status:
In-Stock.
Product Description :
Honeywell 3820 linear image scanner from Honeywell offers an ideal solution for light industrial mobile barcode reading applications. It features Bluetooth v1.2 radio wireless communications for freedom of movement in retail, warehouse and distribution. This enables movement up to 33 feet (10m) from the base. Adaptive Frequency Hopping (AFH) eliminates interference with other wireless systems. The field-replaceable lithium-ion battery enables up to 57,000 reads per full charge.
Key Features :
The 3820i Industrial Cordless Linear Imager is designed to provide high-performance linear barcode scanning for applications that demand maximum reliability in the harshest working environments, combined with the freedom and convenience of Bluetooth® cordless connectivity.
Technical Specifications :
Built for Comfort and Reliability in Industrial Applications: Rugged housing is specified to withstand 50 drops from 6.5 feet (2m) and certified to IP54 standards, while still being ergonomic and easy-to-use. Wireless Connectivity: Bluetooth v2.0 enables movement up to 33 feet (10m) from the base, and reduces interference with other wireless systems. High Performance Linear Barcode Scanning: Adaptus Imaging Technology 5.0 provides reading of all linear barcodes - even those that are damaged or poorly printed. Long-Lasting Lithium-Ion Battery with Tool-Free Access: Powers up to 50,000 scans per full charge ensuring maximum uptime. Thumbwheel end-cap allows easy access to the battery, permitting employees to quickly swap batteries and keep working.FIPS 140-2 Certified Encryption Option: Federal Information Processing Standards (FIPS) certified for secure wireless data transmission, meeting advanced US Government security requirements, and providing enhanced security in any application involving sensitive data.