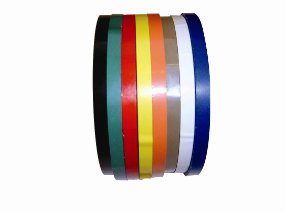 PVC Bag Sealer Tape
Product Code:
Company:
Status:
Product Description :
PVC Bag Sealer Tape
These tapes are used for bag sealer, by these tapes we can sealed bag. These pvc tapes are very strong and easy to sealed.
Key Features :
The PVC tape is available is available in seven vivid colors: black, red, blue, yellow, orange, white, and green.
Technical Specifications :
3/8\ x 180yards (540ft) of polyvinyl pressure sensitive (PVC) tape with a 3\ core is used.