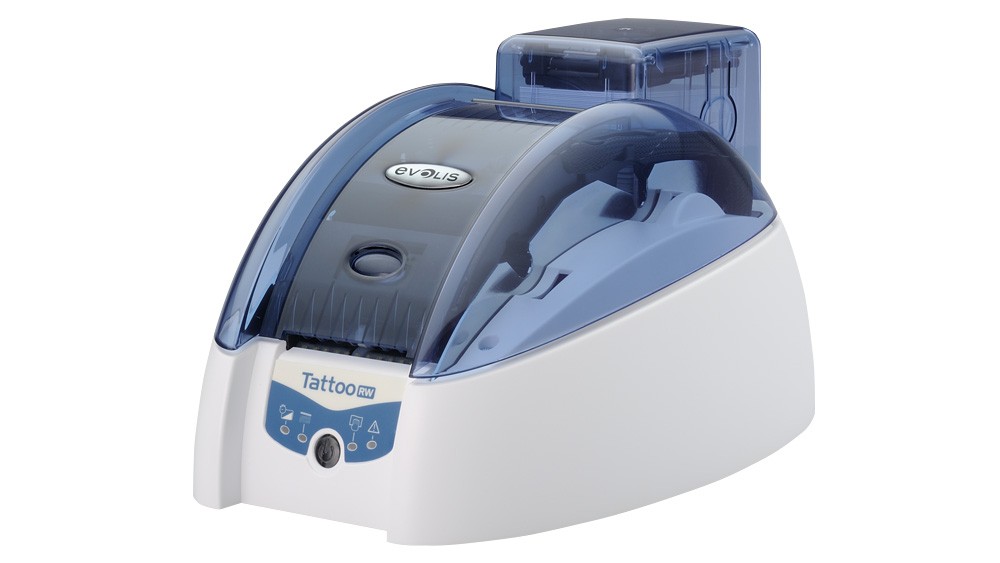 Supports and Downloads: Evolis Dualys3 Card Printer
Evolis Dualys
Evolis Dualys3 Card Printer
Product Code:
IBCD3CP
Company:
Evolis
Status:
call us 9717122688
Product Description :
The Evolis Dualys3 Printer is one of the fastest printers in the market,and it provides top-of-the-range printers. The Evolis Dualys3 Printer consistent, reliable operation, high print speed and minimal operator attention provide maximum card output over years of intense use. Primacy is a high-end printer that is easy-to-use, flexible and fast. When loaded with the Evolis cutting-edge encoding technologies, Primacy instantly becomes the ideal solution to issue cards.
Key Features :
Dualys 3 is one of the fastest printers in the market, and it provides top-of-the-range performances and high image resolution. The Dualys 3 generation comes with an advanced dual-sided printing engine for outstanding graphics and image definition. All your badges are issued in a 300 dpi resolution which is the professional printing resolution. Dualys 3 benefits from the market-proven concept of a clamshell opening that speeds and eases any printing and maintenance task such as ribbon installation, cleaning, and card thickness adjustment.
Technical Specifications :
Dualys3 is the benchmark printer to personalize cards in medium to large runs, or to instantly issue sophisticated cards. Dualys3 matches premium-quality graphics with an outstanding print speed and maximum uptime. The printer comes with the latest innovations in consumables and encoding, and therefore supports any type of cards while providing unmatched efficiency. The printer is loaded with a 16 MB memory for optimized operations. This enables RAM storage of both sides of a card and a self recovery process in case of disruption: data integrity is preserved and any job in progress will automatically resume.