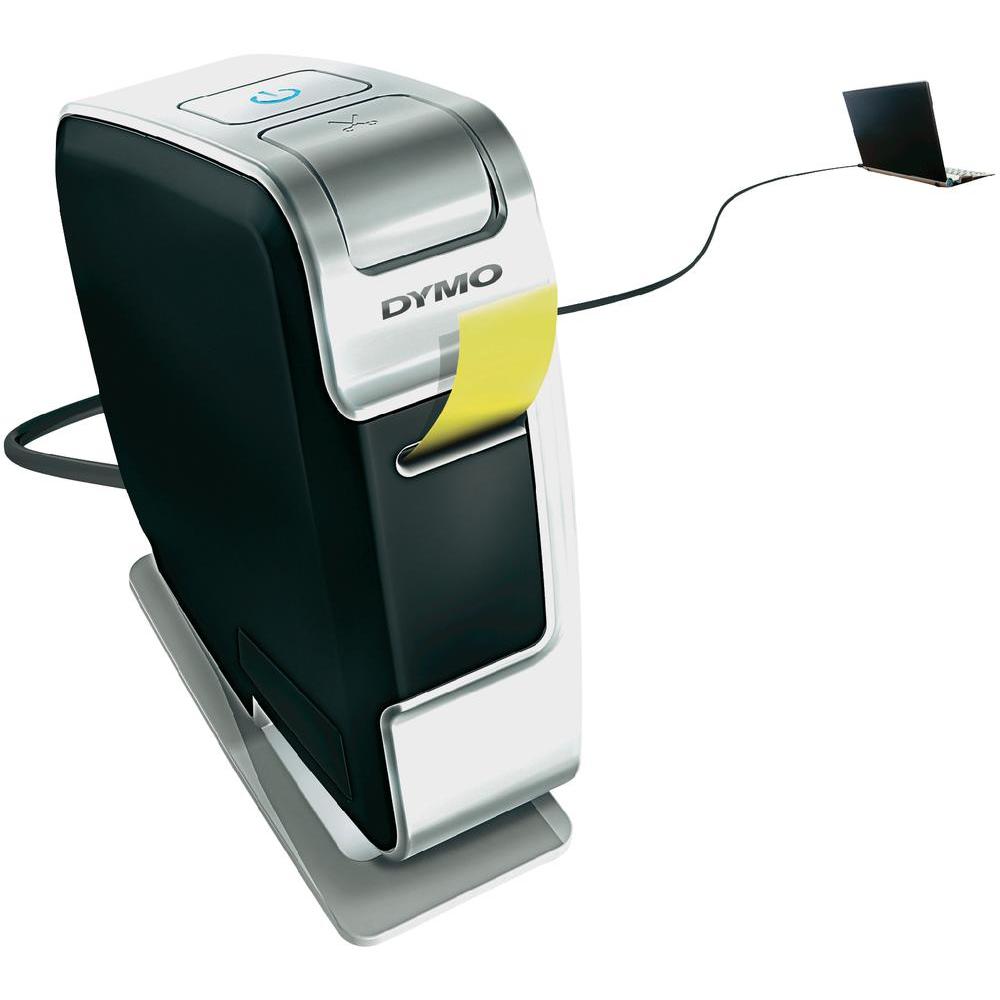 Supports and Downloads: Dymo PNP
Dymo PNP
Dymo PNP
Product Code:
MIPNPLM
Company:
DYMO
Status:
call us 9717122688
Product Description :
The Dymo label writer prints the labels directly from the desktop or directly with pc.No software or the drivers are needed to install the printer. It does not need extra power supply and the batteries are no longer needed.
Key Features :
The DYMO® LabelManager™ PnP offers the answer to various label challenges. Connectable by USB you can label wherever directly form your PC or Mac, leaving power cords and batteries no longer needed. As the built-in software pops right on to your computer screen, ready-to-use, you can use all the font styles and sizes available in Windows/Mac or graphics on your computer. Editing your text and managing the lay-out of the label (borders, orientation, margins, ...) has never been more easy. It\'s high printing speed and compatibility with a wide range of labels make the DYMO® LabelManager™ PnP even more professional!
Technical Specifications :
Features & Benefits
• Connects via USB to your PC or Mac.
• No software or drivers to install - built-in software pops up on your computer screen, ready-to-use.
• Customize your label with any fonts or graphics on your computer. Special "format break" function makes it simple to combine different labeling features on one label for a unique look.
• Lithium-ion battery recharges via USB connection - no power adaptor or AA batteries needed.
• Compact, streamlined design has minimal footprint.