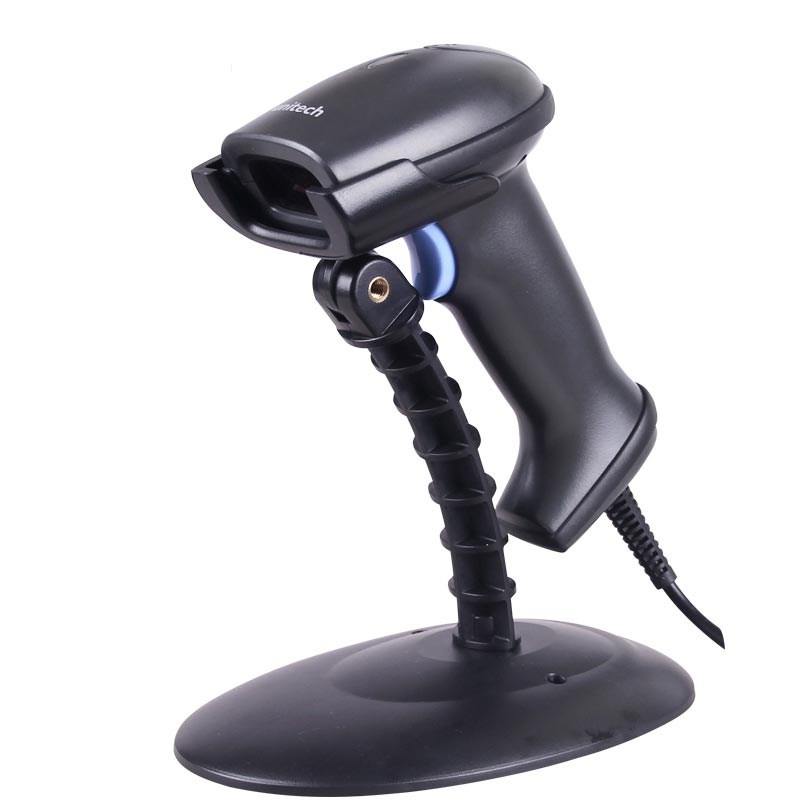 MINDWARE MS 836 1D BARCODE SCANNER
Product Code:
MS 836
Company:
Mindware
Status:
Available
Product Description :
Mindware MS 836 1D Laser barcode scanners are ideal for applications that require high speed reading of linear codes. MS-836 is the most cost-efficient 1D laser barcode scanner in the market. With excellent and reliable reading performance; the MS-836 has the capability to easily read 3 mil 39 barcodes, including long labels up to 40 alphanumeric characters. A brilliant choice for various industrial application requirements.We are a manufacture of barcode scanner.
Key Features :
All-in-one box; the MS-836 comes standard with 1.9m USB cable, hands-free stand and 5-year no hassle warranty. • Quality 1D laser at great price! • Snappy performance; capability to easily read 3 mil 39 barcodes, including long labels up to 40 alphanumeric characters • Multiple scanning modes; supports trigger mode, presentation mode and auto-sensing mode • Supports print contrast reading up to 15% • Durable design: 1.5 Meter drop test and IP42-rated
Technical Specifications :