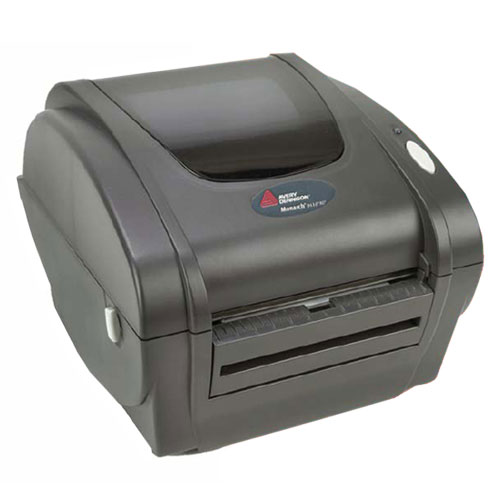 Monarch 9416 XL Printer
Product Code:
MI9416XL
Company:
Monarch
Status:
In-Stock.
Product Description :
The 9416XL Printers fit into areas where there is traditionally not a lot of room to spare but still need the speed a reliability of larger industrial printers. They are the perfect solution for shipping/routing labels, receipts, or replacement tags.
Key Features :
The Monarch 9416 XL printer is available in thermal direct or thermal transfer, is versatile, has a small footprint and fits almost anywhere.
In the store, your sales associates can print out a new label or tag instantly, speeding returned merchandise back to the floor or returning it to the distribution center or vendor.
Equally at home on the shipping dock, it helps you move merchandise out the door with routing or shipping labels. Its simple design makes it easy to operate!
 •  Thermal Transfer/ Direct Thermal
 •  Up to 5 ips print speed 
 •  Parallel, Serial, USB Interface
 •  SD Interface Memory Expansion
 •  Internal Ethernet LAN Adaptor
 •  User Replaceable Printhead
 •  Prints Labels, Tags, Receipts 
 •  Analog Media Detection
 •  Option: Internal Ethernet
Technical Specifications :